Charting a Course – Early impact of ONE
Arinceo breaks down the week of Pioneer data to provide a glimpse into the future of the format.
We jumped straight into our ONE season with the first Pioneer Pro Tour – with the dust now beginning to settle on the format in the week after the big event, we're going to take a look at the impact of ONE cards across a number of decks.
The Fastlands
All GWx Auras decks, with the addition of Razorverge Thicket to the mana base, suddenly have a more consistent opening to each match, the ability to play Gladecover Scout on Turn 1 into two one-mana white auras on Turn 2 creating a strategy that is fast but also very resistant to removal. Thicket has also helped smooth out the early curves of other creature decks like Angels and Bant Spirits.
As expected, we've seen Blackcleave Cliffs and Copperline Gorge slot straight into the tier decks of Rakdos Midrange and Gruul Vehicles among others. However, seeing both Dimir and Azorius Control utilizing Darkslick Shores and Seachrome Coast was somewhat surprising, but the ability to interact with a turn-1 Elf cannot be underestimated.
Atraxa, Grand Unifier
Phyrexia's 4-color Angel Horror has been the talk of the MTG community since the release of the set, skyrocketing in playability across multiple formats as players have tried the card in various archetypes. A fearsome threat once it sticks on the battlefield, Atraxa also provides a fantastic source of card advantage from its ETB trigger, usually drawing three cards for its controller.
In Pioneer, Atraxa has been slotted into the likes of Enigmatic Fires, Izzet Creativity, Gruul Vehicles, the new Omnath to Light deck and the old Turbo Titan shell, but the most unique usage of Atraxa we've seen so far is this Mono-Red list from TheRealestDeal in a League 5-0: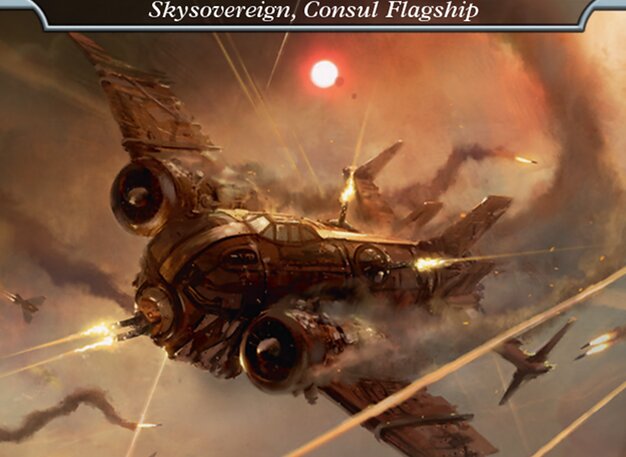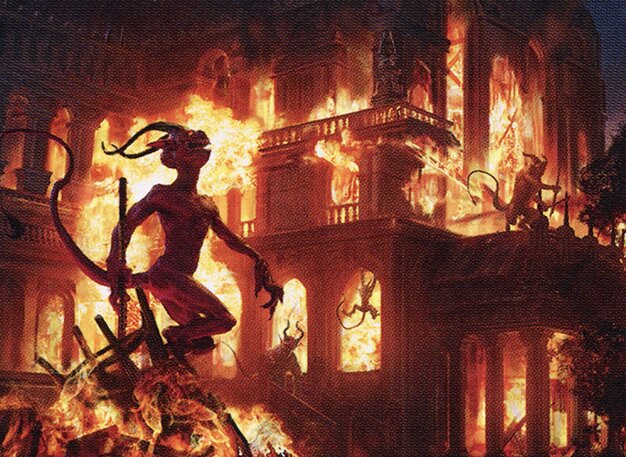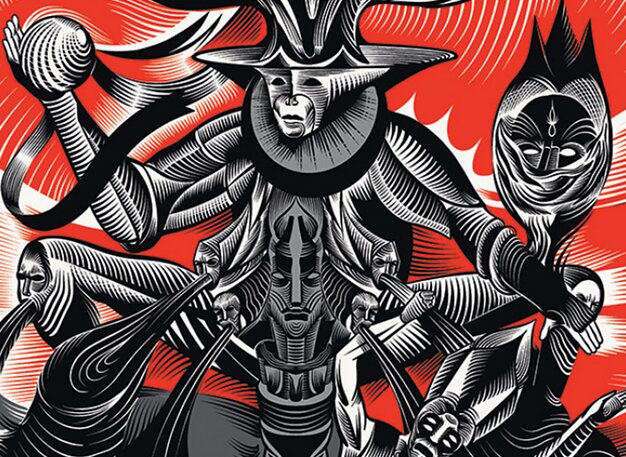 60 Cards
$251.88
15 Cards
$33.69
Sheoldred's Edict
This modal removal spell has proved its worth in the early stages of the format, immediately becoming a safety valve against decks like Selesnya Auras that evade typical targeted removal. The ability to remove a planeswalker from the battlefield as well has allowed this new Edict to become a main deck option for Dimir Control, Mono-Black Midrange and even this spicy Dimir Rogues list!
'Most Dominant' Decks of the Week (MTGO Challenges)
| | | | |
| --- | --- | --- | --- |
| Week | Most Top 32s | Most Top 16s | Most Top 8s |
| Feb 11-12 | Rakdos Midrange (11) | Rakdos Midrange (6) | Green Devotion (3) |
| Feb 18-19* | Rakdos Midrange (16) | Rakdos Midrange (8) | Green Devotion (4) |
| Feb 25-26 | Abzan Greasefang (9) | Abzan Greasefang, Izzet Creativity (4) | Rakdos Midrange (3) |
*Three events for the weekend.
If you want to dive into this season data further, click here to check out the full spreadsheet.
It's great to see Abzan Greasefang putting up some strong results after making some solid inroads in the Pro Tour. The deck was struggling before the new set release but the innovation of a Traverse the Ulvenwald package with Scrapwork Mutt and Vessel of Nascency provides the deck with greater consistency. As mentioned above, the manabase has benefited from the addition of Razorverge Thicket but the glue holding it together is 4 Mana Confluence, which allows for a streamlined early game and the ability to use the red-costed Unearth ability on Scrapwork Mutt.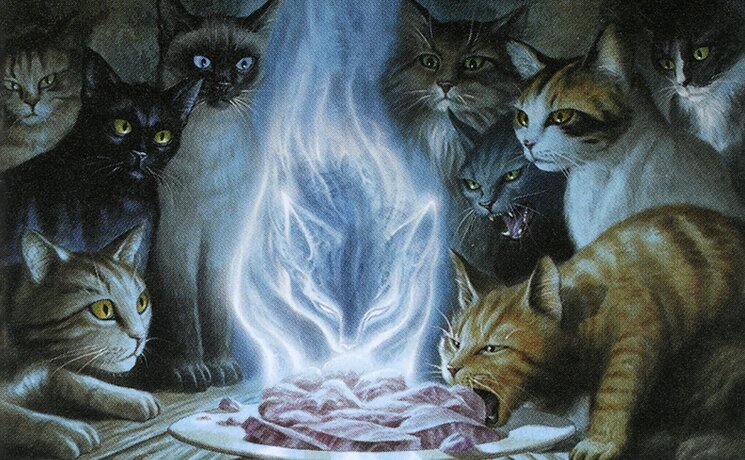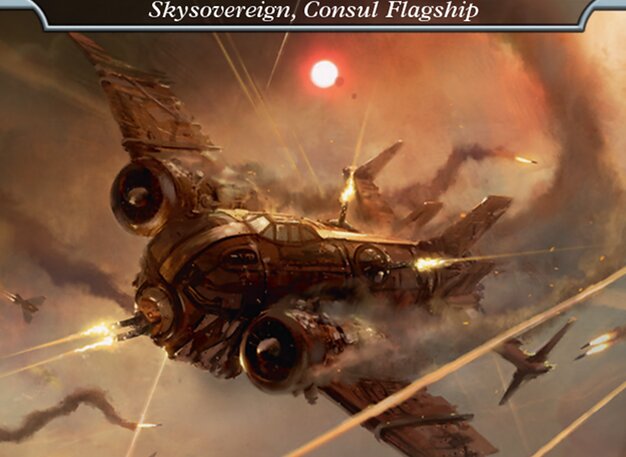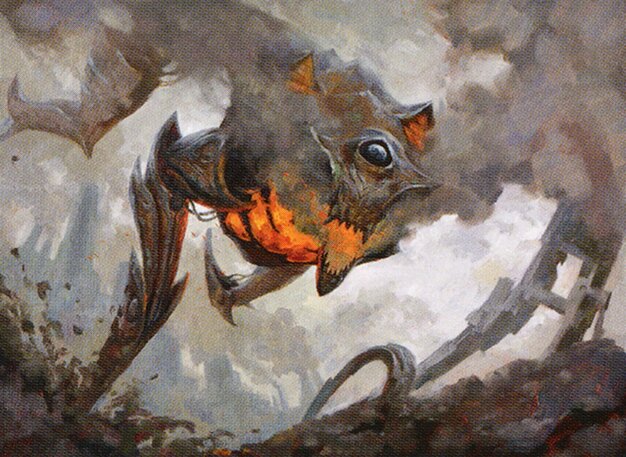 60 Cards
$413.04
15 Cards
$70.37
Until Next Time
Thanks for reading this week's piece! If there's anything you'd like to see me examine further in these articles, you can reach me on Twitter and Reddit, or on our PlayingMTG Discord if you are signed up to our Patreon.