Charting a Course – January 26th
Arinceo breaks down the week of Pioneer data to provide a glimpse into the future of the format.
Last but Not Least
Welcome to the latest edition of Charting a Course!
We're now in the twilight of the Brothers' War season, with some spoilers for ONE already getting the community buzzing in anticipation, particularly the options granted by a compleated cycle of fastlands!
For the time being though, we've continued to see a flattening across the meta into a wider array of top-performing decks:
'Most Dominant' Decks of the Week (MTGO Challenges)
| | | | |
| --- | --- | --- | --- |
| Week | Most Top 32s | Most Top 16s | Most Top 8s |
| Dec 3-4 | Rakdos Midrange (18) | Rakdos Midrange (13) | Rakdos Midrange (5) |
| Dec 10-11 | Rakdos Midrange (19) | Rakdos Midrange (13) | Rakdos Midrange (8) |
| Dec 17-18 | Gruul Vehicles (13) | Gruul Vehicles (8) | Gruul Vehicles (4) |
| Dec 24-25 | Rakdos Midrange (13) | Rakdos Midrange (8) | Rakdos Midrange (5) |
| Dec 31/Jan1 | Gruul Vehicles (11) | Mono-Green Devotion,Gruul Vehicles (5) | Lotus Field Combo, Gruul Vehicles (3) |
| Jan 7-8 | Mono-Green Devotion (9) | Lotus Field Combo (6) | Lotus Field Combo (4) |
| Jan 14-15 | Azorius Control (9) | Angels, Azorius Control (5) | 5 decks (2)* |
| Jan 21-22 | Rakdos Midrange (10) | Rakdos Midrange, Lotus Field Combo (5) | Rakdos Midrange (4) |
*Rakdos Sacrifice, Lotus Field Combo, Azorius Control, Gruul Vehicles, Mono-Green Devotion.
After playing its part in keeping Rakdos Midrange at bay, we've seen Gruul Vehicles take a back seat while Azorius Control has seen a resurgence in response to the larger number of Lotus Field Combo present in events.
A new challenger?
Over the weekend of January 14/15 we saw Mono-Black Midrange make an appearance in the Top 8 of the Saturday Challenge, followed by two pilots making Top 32 in the Sunday Challenge. Along with some results in the online Preliminaries, this was enough to earn a debut entry in our Pioneer Tier List!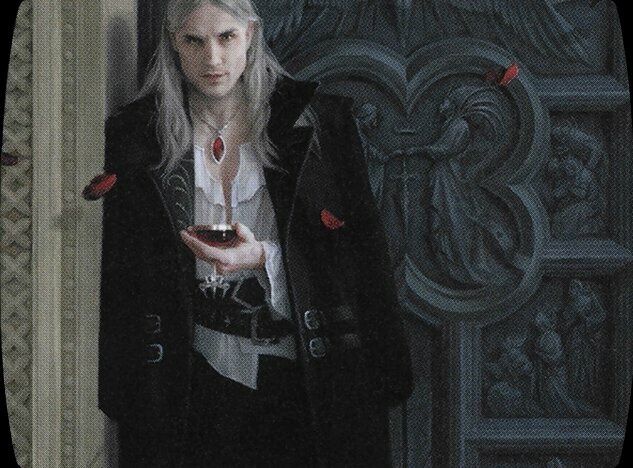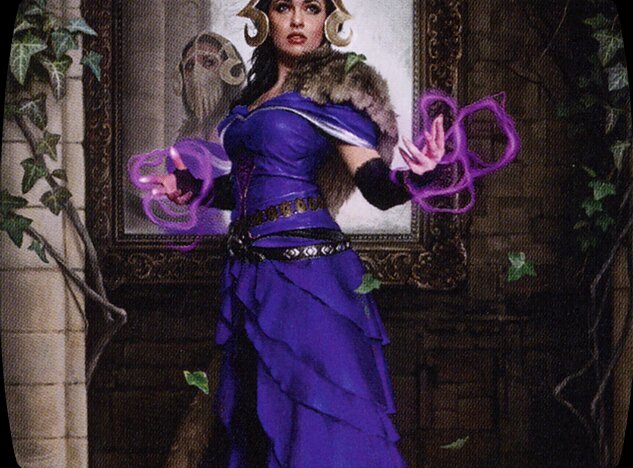 60 Cards
$505.4
15 Cards
$85.13
Incredibly, the deck runs a full playset of Sign in Blood, an unassuming card on its own but becomes a de-facto six damage burn spell when Sheoldred is in play! With a smooth manabase and the impending arrival of more tools like Phyrexian Obliterator and Phyrexian Arena in ONE, this deck is certainly one to watch over the coming weeks.
Around the Tables
To finish off this week's article we're gonna take a look at two rogue brews that secured solid results over the past week:
Mardu Enchantments by Strong_Sad (League 5-0)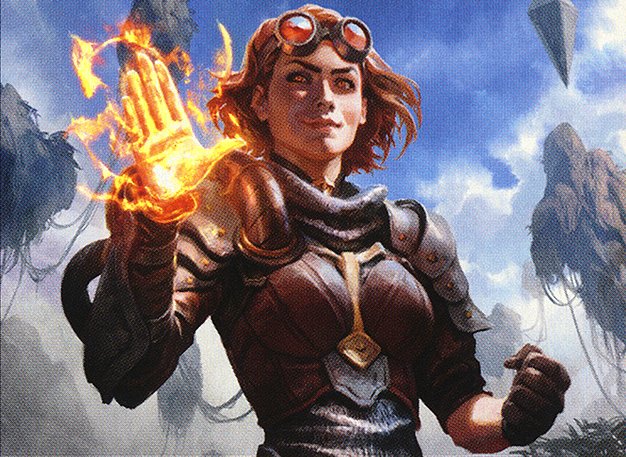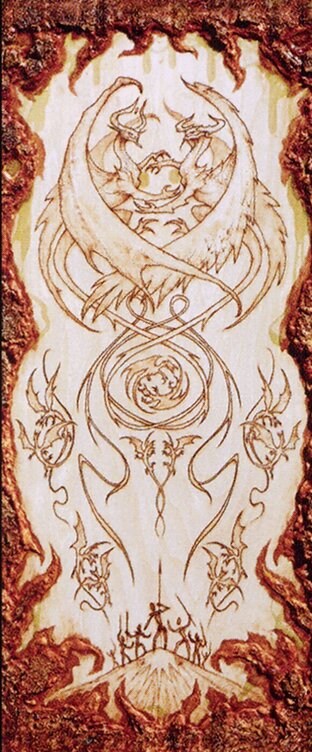 80 Cards
$536.84
15 Cards
$28.15
This decklist is probably best described with the 'galaxy brain' meme:

This Mardu monster is packed full of everyone's favourite enchantments, with the above cards alongside Fable of the Mirror-Breaker and The Elder Dragon War. My favorite piece of tech is the super spicy Spirit Sister's Call to bring back anything sacrificed to Doom Foretold!
The two-drop slot iis filled with removal enchantments, Trial of Ambition, Oath of Chandra and Omen of the Forge to feed straight into a Turn 3 Doom Foretold. Bitter Reunion works as a pseudo-Fable second trigger to smooth out your draws, along with being able to sacrifice itself for a reanimation with Spirit Sister's Call if needed.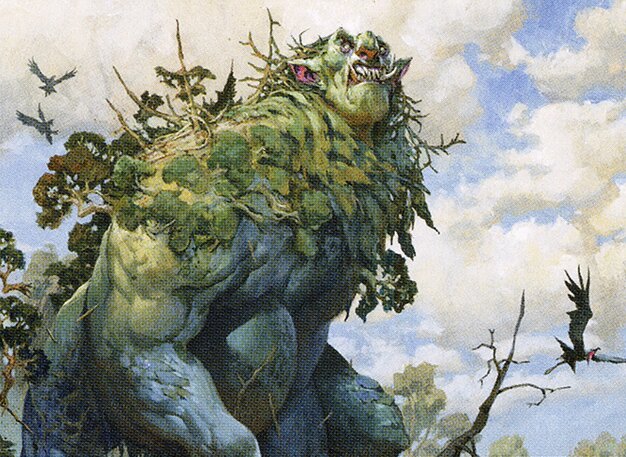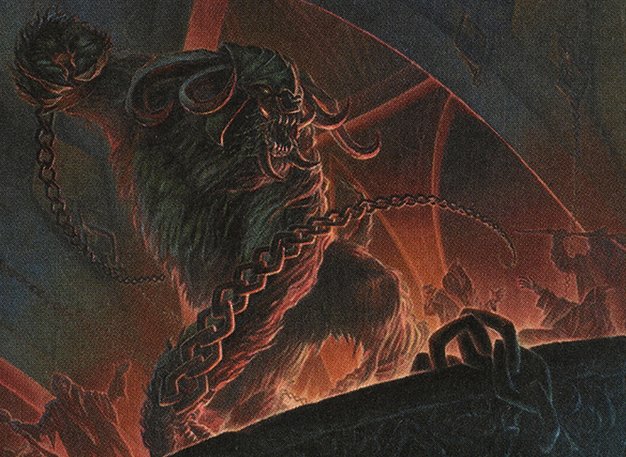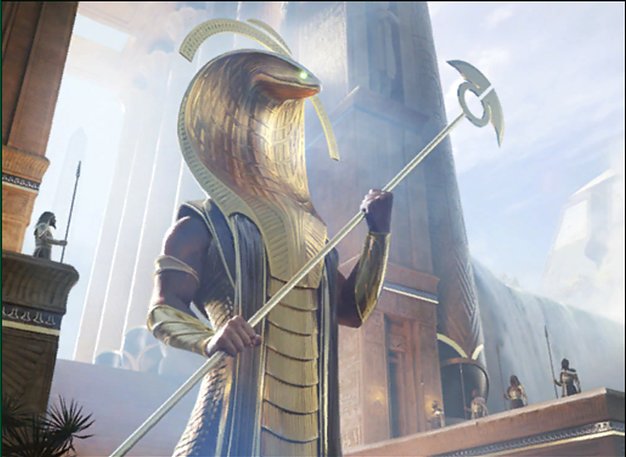 60 Cards
$163.54
15 Cards
$31.37
This deck runs its curve a little higher than the Atarka Red lists that were making waves in the format a little while ago under the likes of PlayingMTG contributor IslandGOSAME, hitting a lot of three-drops and adding in a playset of Collected Company for perhaps a better plan against control decks that have access to sorcery-speed wraths like Temporary Lockdown, Supreme Verdict or Extinction Event. Taking a look at the manabase, this deck is certainly going to benefit from the addition of Copperline Gorge to the format!
Until Next Time
Thanks for reading this week's article! We'll be back in a fortnight to wrap up the BRO season and take a peek at the first paper results for ONE.
If there's anything you'd like to see me examine further in these articles, you can reach me on Twitter and Reddit, or on our PlayingPioneer Discord.