Magic but Cheaper: BW Reanimate
ServoToken breaks down a new graveyard brew in this month's Budget article!
The Yard
Most Magic players have a favorite action to perform while playing the game. From the classics (such as "Drawing a Card" or "Turning Dudes Sideways") to some more niche plans (like "Putting Land Cards into Play" or "Making My Opponent Put the Top Card of their Library into their Graveyard"), some game actions are just really satisfying. At the top of my list sits "Moving a Creature Card from my Graveyard into Play." There's no feeling quite like paying less than you should for a second opportunity at your awesome creature. With today's deck, inspired by recently printed card Recommission, you'll be able to repeat this same game action a couple dozen times per match and that just thrills me to my very core.
Budget Orzhov Reanimate
by Servotoken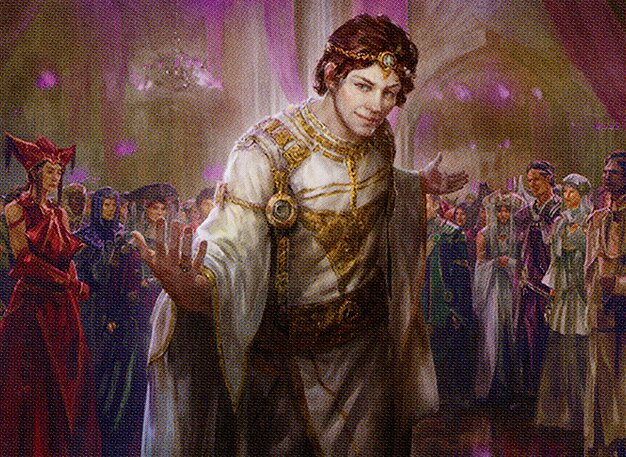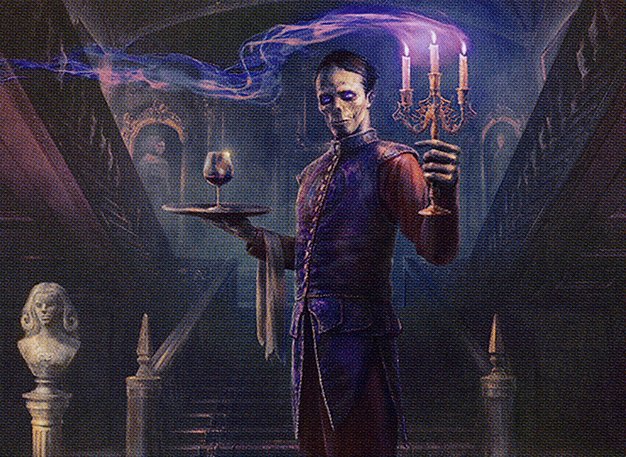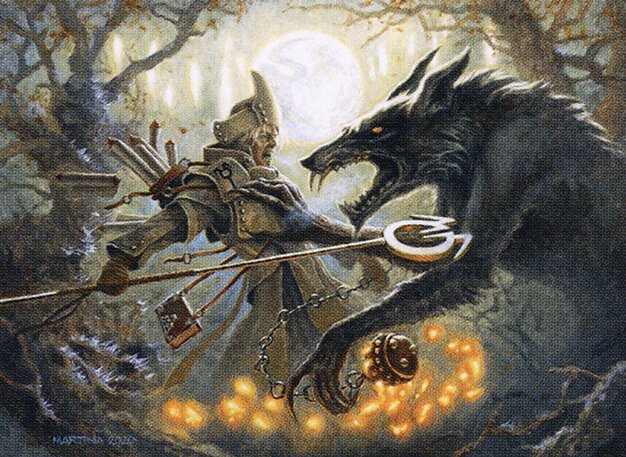 60 Cards
$66.8
15 Cards
$26.55
The Milkshake
Orzhov Reanimate is a strategy adjacent to two more classic plans that have existed in the game forever: Reanimator and Aristocrats. The deck likes to see creatures die, but it also doesn't want them to stay that way for very long. As such, the deck aims to play out like a traditional creature based midrange deck, aiming to out-grind opponents in the long game via repetitive value generation. With the word "Reanimate" in the title, the list is clearly going to be fairly graveyard dependant, which may or may not be a turn off for some players. Regardless, the deck is capable of snowballing quite well when left to its own devices.
Throwin' it Back
With the printing of Recommission, there are now three very efficiently costed reanimate spells for cheap creatures available. Between it, Can't Stay Away, and Extraction Specialist, any creature with mana cost two or less isn't staying in the grave for too long. Many of us are already familiar with the loops available with Extraction Specialist as well when combined with Charming Prince, but if you've been living under a rock for the last five months, Charming Prince can blink out the Specialist, releasing whichever creature it had initially brought back and allowing it to bring back a second. You can also grab back the Prince with the Specialist repetitively with an Oven in play, creating an extra food every turn among some other practicalities. With the entire creature base having relevance when brought back, this density of recursion spells does an excellent job at keeping that gravy train rolling.
The Junk in the Trunk
The capacity to reanimate is all well and good, but what's actually being brought back? To start, there's Ol' Reliable in the Cat-Oven Combo. Cauldron Familiar and Witch's Oven work together to provide a series of infinite blockers and constant trickle of life, helping to stay alive while the rest of the strategy can work its magic. Most decks taking advantage of this pair have some sort of tertiary means to capitalize on their inclusion such as Mayhem Devil or Trail of Crumbs, but they still work on their own to form a reasonable core. Archfiend's Vessel is included as a primary win condition, coming in as a 5/5 flying threat when targeted with any of the recursion effects. Like in the days of Lurrus, this card is basically a free include because its reanimation is essentially guaranteed.
The deck also runs a suite of interactive cards that synergize well with the recursion plan, usually by sacrificing as a cost. Priest of the Haunted Edge is essentially a Bloodtithe Harvester clone, and can act as repetitive removal that scales as the game progresses, while Liliana's Steward can offer some much needed disruption against those decks that refuse to be creature-centric. Rite of Oblivion as well can put anything into the graveyard and provides a clean answer to some of the format's most problematic cards.
One card that I wanted to note individually is Thran Vigil. This card, I feel, was quite underrated during spoiler season and even still through today. Reading it on a first pass gives the same impression that Oni-Cult Anvil gave, where the stipulation of "on your turn" makes it feel like a much worse card than it really is, and to some degree that holds true as it asks for Cat-Oven loops on the player's turn instead of their opponent's. However, the ability to compound advantage every turn, potentially multiple times a turn with several copies in play, is no joke. In a fairly common scenario where there's a 5/5 Demon token in play, one Cat and two Ovens, the demon can receive up to two +1/+1 counters per turn, which turns the flier into a quickly devastating clock. One copy can turn Extraction Specialist into a 4/3, which is a huge body on its own, and as the game progresses this will only continue to snowball. While the card is certainly a build-around card in the Pioneer format at the moment, Thran Vigil can seriously reward the effort.
How does it Play?
In testing, the deck performed about how I expected it would. Meaning that against the top three decks in the format, it crushed Rakdos, was middling against phoenix, and got stomped by Devotion. The deck really preys on creature-focused meta games and the color red in specific, so it might be more of a meta-call than something to consistently bring to an FNM event. However, when the engine gets started the deck is a blast to play. Many decks that come prepared for graveyard strategies are looking to answer one huge threat like a Parhellion II, not an unending slew of dorky little two-drops that can interact with their gameplan. This makes the deck rather resilient to one-shot forms of mass grave hate such as Soul-Guide Lantern. It also doesn't care about opposing interaction because every card in the deck is capable of coming back into play and blanking opposing removal spells, which makes Midrange in general a reasonable matchup. The deck provides a fun way to think outside the box from the more conventional ways to play the game, and likewise checks opponents for whether they came prepared to deal with some of the more niche strategies out there.
Upgrades
So because this is a made up deck featuring new cards and no one on the planet but me has played a single game with it, there isn't a laid out upgrade path. However, after bringing it up with our Patron Discord community (that you can join today for some sweet perks, like hanging out with me or any of the other staff that are actually good at the game), we landed on two routes that you could take to level it up. Well, technically three routes, but the third involved Merfolk tribal with Vodalian Hexcatcher and that just seemed kinda bad.
Mardu Reanimator
by servotoken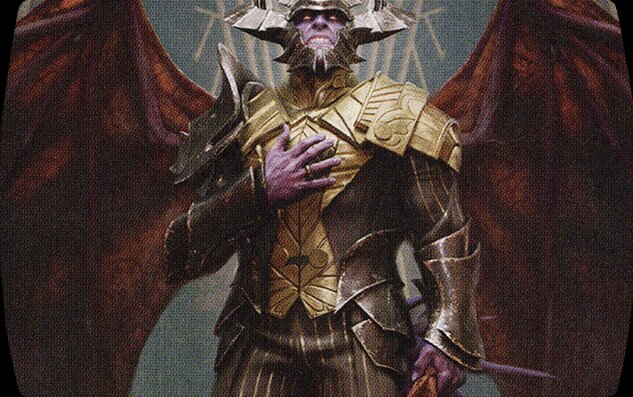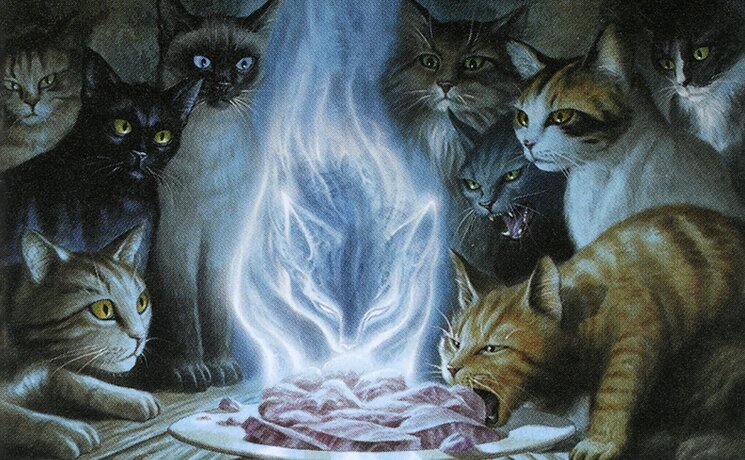 60 Cards
$467.04
15 Cards
$43.54
First is a Mardu version that takes advantage of some more powerful synergies such as the "infinite" removal engine in Bloodtithe Harvester plus Reflections of Kiki-Jiki. Claim also works as additional copies of the reanimation effects, specifically to bring back Kroxa over and over to really attack their hand and life total. Overall this deck feels nice, though perhaps too similar to Rakdos Sacrifice to be worthwhile.
Esper Reanimator
by servotoken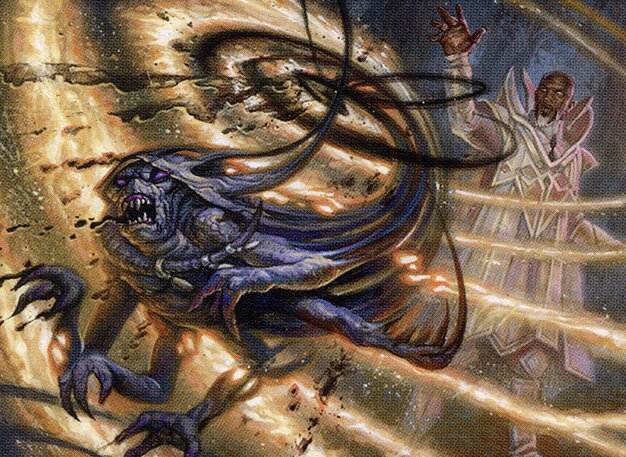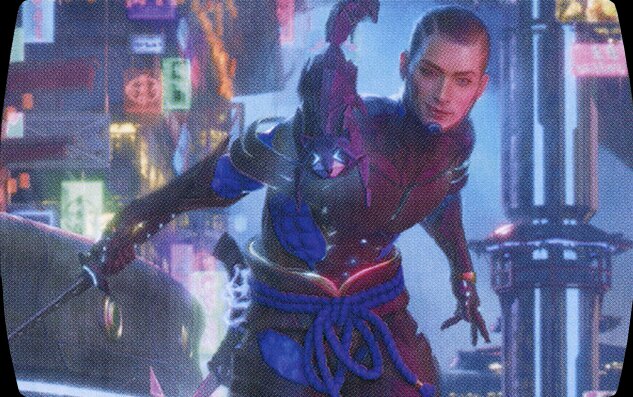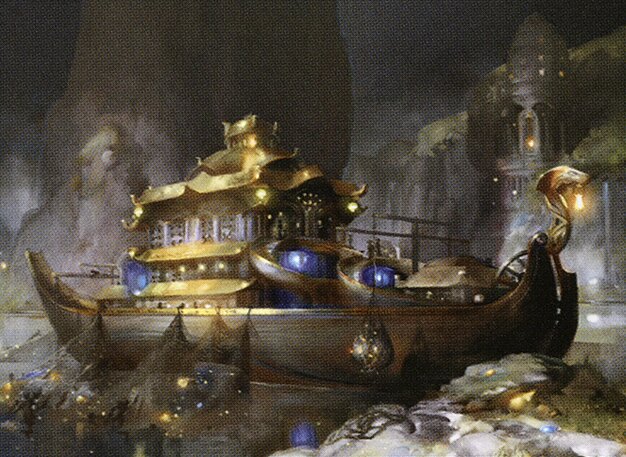 60 Cards
$337.74
15 Cards
$39.37
The other version is an Esper build that looks to grind out value via the reanimation effects while sitting back and playing a more defensive role via cards like Malevolent Hermit, Kaito Shizuki, and Raffine, Scheming Seer. The deck basically looks like a fang-less Esper Greasefang deck, which may or may not make it a more viable option. I think that the capacity to flip the switch and start attacking with some reasonably sized beaters at any point is where this build's true power shines.
Wrapping Up
Anyway, that's all for this one. I know that this series has been a little sparse lately, so I apologize for those that look forward to it. It's because we have some sweet stuff lined up for the near future on the Network, so make sure you stay tuned for more real soon! And as always, stay safe, play smart, and thanks for reading.