Old Decks & New Techs: Rakdos Arcanist
Join Iglooboi in their first of a new article series, as they imagine what Rakdos Arcanist might look like in the current meta
Welcome y'all to my first article series: Old Decks and New Techs! In this series I will be bringing you guys back in time to the earlier days of Pioneer and remembering tiered meta decks from at least a year ago. With the recent resurgence in Pioneer due to it being a regional championship format, we have a lot of newer Pioneer players in the format who may not have seen the top decks from metagames long past, as well as players who are nostalgic for their old favorite decks. As we look back on all the "outdated" Pioneer decks, each article in this series I will be bringing back a deck to see what has changed, what new cards we can add, where it can be innovated on, how it fits in today's meta, and the potential for a possible rebirth in the competitive metagame… or whether it should be left in the past!
There are many amazing decks to look back on, from old sultai delirium decks, to devotion decks, to outdated combo decks and much more. For the starting place for this series I am looking back on a long-running meta deck and ancestor to current RB Midrange decks: Rakdos Arcanist.
Out With the Old: What did it used to look like?
Let's start by looking at a sample decklist from when the deck was in its prime:
Rakdos Arcanist 2021
Pioneer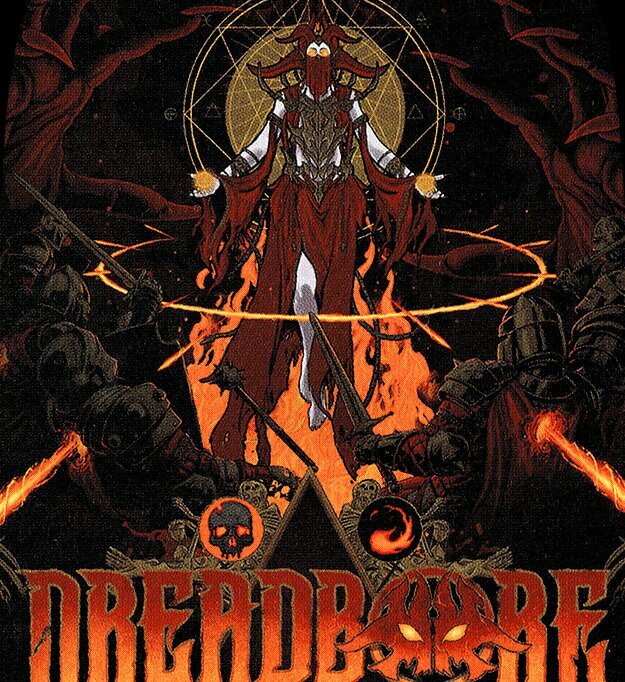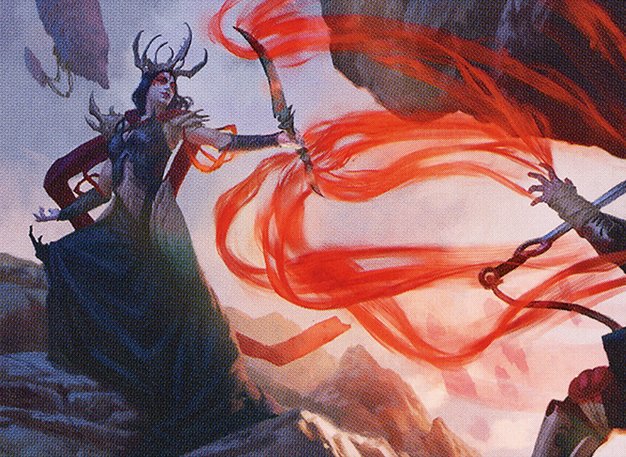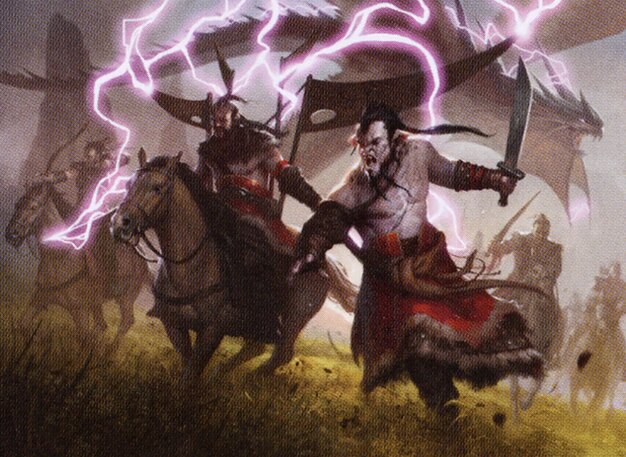 60 Cards
$283.44
Sideboard
15 Cards
$8.97
Rakdos Arcanist was a grindy and disruptive midrange deck. Cheap creatures and interaction like Thoughtseize and Fatal Push let it stay low to the ground and double-spell early, similar to the current RB midrange deck. Its games were even more snowbally, as it could easily win with a single powerful threat like Dreadhorde Arcanist; Kroxa, Titan of Death's Hunger; or Young Pyromancer by disrupting the opponent's game plan with hand hate and by answering anything relevant on the battlefield. These threats allow RB Arcanist to quickly get ahead on the card advantage race by creating value with every spellcast or attack. If games went longer, this list was able to call Lurrus as a companion, which allowed additional synergies like casting Kroxa every turn to run your opponents out of cards in hand (and creating a very fast clock by eventually just bolting your opponent every turn)! The deck was really able to use its graveyard as a resource: Stitcher's Supplier and Village Rites allowed us to quickly fuel our graveyard for the payoffs like Arcanist, Kroxa, Lurrus, and Claim/Fame. Finally, this deck was greatly able to abuse Village Rites by sacrificing Pyromancer tokens (which triggers to replace with another token), sacrificing Stitcher's Supplier to further fuel the graveyard, or by sacrificing Kroxa before its own the sac trigger resolves – which is some tech that we now see in decks like RB Sacrifice!
This deck was able to find a firm spot in the meta game, staying in the top ten most popular decks in the format for over a year. Phoenix was a very popular deck during the same time, and many of the other aggro decks were running Lurrus, so those opposing decks were not usually packing heavy graveyard hate like Rest in Peace or Leyline of the Void. Meanwhile, the combo decks of the format were vulnerable to this deck's hand hate. Fatal Push was well-positioned as removal in a format with more one/two mana value creatures and fewer planeswalkers.
Most of us can agree that Rakdos Arcanist had a number of super powerful synergies to be applying in Pioneer, but why does this deck not see current play? The first major one is pretty simple: Lurrus of the Dream Den has been banned. Without Lurrus it makes it much harder to play a midrange game for this kind of deck, which relied on having Lurrus in a lot more of its game than something like Boros Burn. Secondly, in the past year we have seen new cards that are geared to hate the graveyard, including Graveyard Trespasser and Unlicenced Hearse, as well as Go Blank becoming more popular. Finally, a number of powerful three- and four-drops have been added to the format including Trespasser; Fable of the Mirror-breaker; Liliana of the Veil; and more. Because Arcanist is such a synergy-driven deck, they don't have room for manyt of these raw power cards, making RB Midrange the go-to version of this disruptive midrange deck.
In With The New: Rakdos Arcanist in 2022?
Over the last year, we have seen a number of new additions for our archetype. I have tinkered with several different variations trying to figure out where I would want the list to be. I think I would starting somewhere in the realm of this:
Grixis Arcanist 2022
Pioneer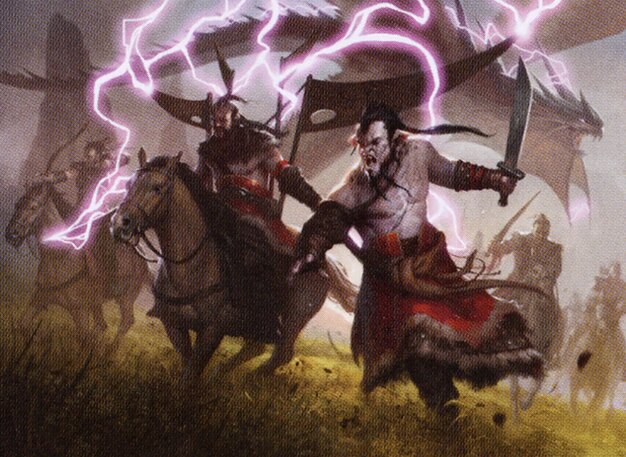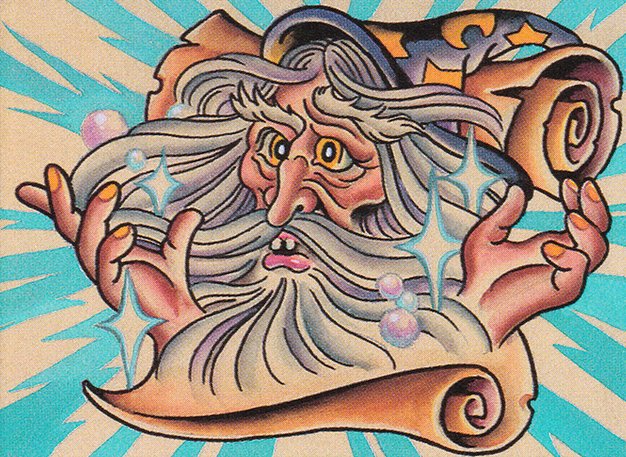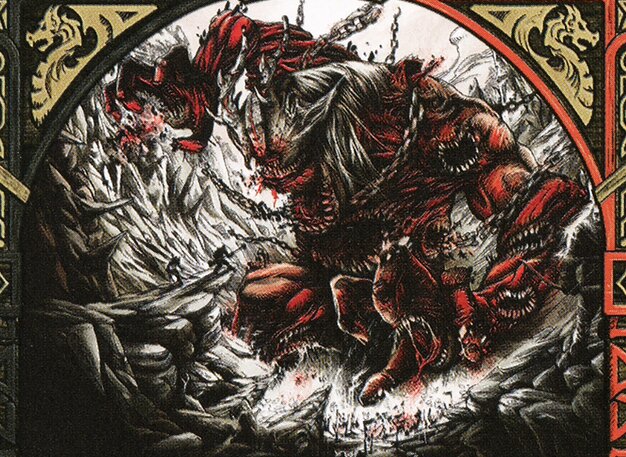 60 Cards
$465.14
15 Cards
$30.55
The two biggest things I wanted to look at while updating this deck are: how do we become less reliant on the graveyard, and how do we replace the card advantage/reliability that we got from Lurrus? With these goals in mind, the two new cards that really spoke to me were Fable of the Mirror Breaker and Ledger Shredder. First thing to note is that Rakdos Arcanist in 2021 had one of the shakier manabases of the format, but with current manabases of Pathways and Slowlands, you can reasonably splash this third color for Shredder! But, by adding these two cards, the deck is more resilient and is able to attack from more angles. The additional creatures mean that we can be less reliant on Stitcher's Supplier and Kroxa, while the additional sources of looting mean that we can filter to find Kroxas and relevant spells to win us the game. Claim//Fame in particular works well with this build, since we not only can we bring back the new Ledger Shredders, but Fable can discard our Claim//Fame for value and then giving the flipped Reflection haste lets us immediately copy key targets like Arcanist. Fable copies also give us additional targets to sacrifice with Village Rites!
This build also gets to add things like spell pierce for additional disruption in the main to protect our threats. We also attempt to replace the longevity of Lurrus by putting a copy of Jegantha into the sideboard. Post-board we add some of the new tools like Unlicensed Hearse ourselves as a way to counteract other graveyard decks. The other main thought I had while building this version was leaning into the graveyard synergies and playing Treasure Cruise with Young Pyromancer, Shredder and Thoughtseize. I think there's a possibility of a deck like this but being extremely weak to graveyard hate makes this thought a little iffy. The other way we could go while splashing blue would be to add Balmor, Battlemage Captain as a way to buff up our Pyromancer tokens, make Dreadhorde Arcanist a little bit larger, and let Kroxa get through chump blockers.
Next, I look at a pure RB version with some different new additions:
Rakdos Arcanist Today
Pioneer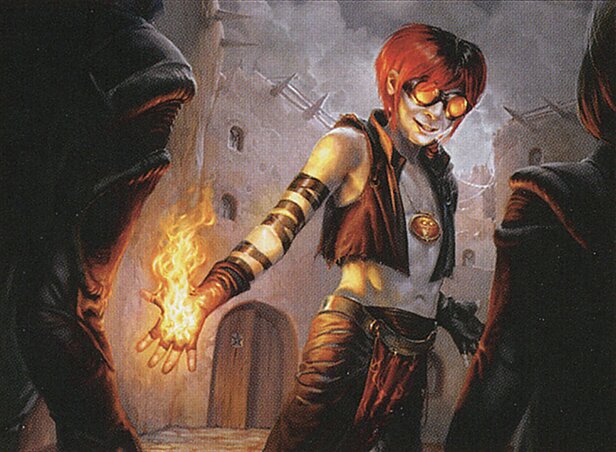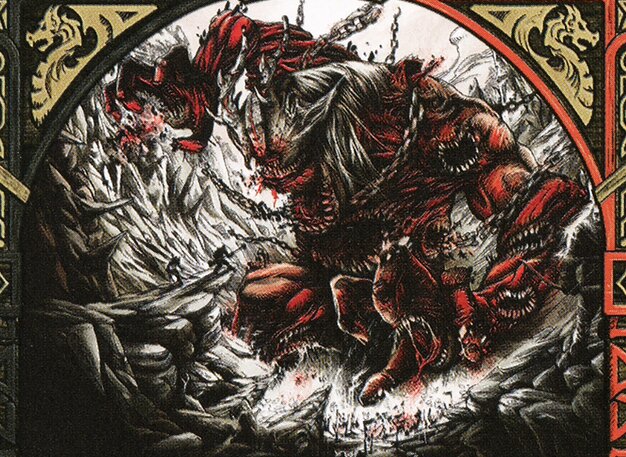 60 Cards
$383.46
15 Cards
$30.55
There were a few other considerations that I had while building this. The first was keeping it Rakdos, that way the mana would be smooth to include Bloodtithe Harvester, which is another great two-drop to be able to rebuy with Claim/Fame. It and Voldaren Epicure also provide a number of Blood tokens as a better way to get cards into our graveyard. This lets us cut some of our Stitcher's Suppliers and just continue leaning into looting. In this build, I was tinkering with madness cards like Fiery Temper and Murderous Compulsion which I thought were interesting but definitely too cute. The last best thing that this build gets is the manlands from AFR, which also provide the reach which we lost without Lurrus in the build.
Overall, if I was to play more with this deck. I would keep playing the last decklist I posted and depending on the metagame look at introducing more stealing effects like Claim the First Born to continue the synergy with our six sacrifice effects. I think you can continue finding cards that allow you to abuse Young Pyromancer and Dreadhorde Arcanist but they will fluctuate based on the amount of graveyard hate and the style.
That wraps up this first look back at the ghosts of metas past with Rakdos Arcanist. In the future, I will be pulling additional popular decks from the history of Pioneer. Each article will be covering a new deck as I try to bring them into modern times with updates, looks at how the meta has reshaped, and suggestions for how they can break into current times! If you have suggestions on your old, favorite decks that you would like to see updated, or if you are playing a version of Rakdos Arcanist in 2022, then let me know in our comments or on Twitter!