Pioneer Pro Tour: Day One Recap
The PlayingPioneer Team breaks down the meta data and standings from Day One of the Pioneer Pro Tour. Decklists included!
On to Day Two
The first day of the Pioneer Pro Tour has wrapped up, and the Top 8 going into day two has a few surprise inclusions and a notable lack of Green Devotion and Azorius Control. Going into the final round of the day, only Selesnya Auras and Abzan Greasefang were undefeated. To anyone who has been following and playing Pioneer for a while, this is probably a strange sentence to read, but that's how things tend to play out at these types of events, where metagaming can pay off in a big way.
While Rakdos Midrange represented 15 percent of the decks registered for the Pro Tour and Green Devotion represented 14 percent, Rakdos only put four results into the Top 32 of Day One, and Green Devotion only three.
The Pioneer Meta
Those who advance at this Pro Tour are those who do well in both Draft and Pioneer, skewing the overall Pioneer results. Often, a player who places highly at an event or makes Day Two didn't necessarily have the best performance in the Pioneer portion. In the following section, we have removed the Draft results to get a better sense of which decks performed best in Pioneer when played by the best players for the highest stakes.
The decks with the highest winrates on the day include the undefeated Azorius Spirits, Gruul Vehicles splashing Blue for Stubborn Denial, Grixis Midrange, Selesnya Auras and Bant Humans. Even in an open decklist event like the Pro Tour where the surprise factor is largely removed, the unfamiliarity factor still exists. I would be willing to bet a fair amount that nobody who was testing for the Pro Tour playtested against Grixis Midrange. Most probably didn't test against Azorius Spirits or Bant Humans.
Below, Ben "ILOVEAZORIUS" has compiled a series of data detailing the Day One metagame, and will return tomorrow for the Day Two action, so stay tuned!
| Deck Name | Metagame % share | Count | More Reactive, Uninteractive, or Proactive? | Deck Categorization | PlayingMTG.com Tier | Day 1 Wins | Day 1 Losses | Day 1 total Matches played | Day 1 MW % | Day 1 ML % |
| --- | --- | --- | --- | --- | --- | --- | --- | --- | --- | --- |
| Rakdos Midrange | 15.10% | 33 | Proactive | Midrange | A | 79 | 79 | 158 | 50.00% | 50.00% |
| Mono-Green Devotion | 13.70% | 30 | Proactive | Combo | A | 61 | 73 | 134 | 45.52% | 54.48% |
| Gruul Vehicles | 9.60% | 21 | Proactive | Aggro | B | 51 | 48 | 99 | 51.52% | 48.48% |
| Lotus Field Combo | 7.80% | 17 | Uninteractive | Combo | B | 35 | 39 | 74 | 47.30% | 52.70% |
| Mono-White Humans | 6.80% | 15 | Proactive | Aggro | C | 26 | 47 | 73 | 35.62% | 64.38% |
| Azorius Control | 6.40% | 14 | Reactive | Control | A | 37 | 29 | 66 | 56.06% | 43.94% |
| Rakdos Sacrifice | 6.40% | 14 | Proactive | Aggro | C | 33 | 30 | 63 | 52.38% | 47.62% |
| Izzet Creativity | 6.40% | 14 | Uninteractive | Combo | D | 41 | 26 | 67 | 61.19% | 38.81% |
| Izzet Phoenix | 5.00% | 11 | Proactive | Aggro | C | 32 | 23 | 55 | 58.18% | 41.82% |
| Selesnya Angels | 3.20% | 7 | Proactive | Aggro | B | 14 | 20 | 34 | 41.18% | 58.82% |
| Omnath to Light | 1.80% | 4 | Reactive | Control | Rogue | 10 | 8 | 18 | 55.56% | 44.44% |
| Abzan Greasefang | 1.80% | 4 | Proactive | Combo | D | 14 | 6 | 20 | 70.00% | 30.00% |
| Abzan Auras | 1.80% | 4 | Proactive | Aggro | Rogue | 9 | 6 | 15 | 60.00% | 40.00% |
| Mardu Sacrifice | 1.40% | 3 | Proactive | Aggro | C | 4 | 9 | 13 | 30.77% | 69.23% |
| Enigmatic Fires | 1.40% | 3 | Reactive | Midrange | C | 6 | 9 | 15 | 40.00% | 60.00% |
| Dimir Control | 0.90% | 2 | Reactive | Control | D | 7 | 2 | 9 | 77.78% | 22.22% |
| Selesnya Auras | 0.90% | 2 | Proactive | Aggro | Rogue | 8 | 2 | 10 | 80.00% | 20.00% |
| Azorius Powerstones | 0.50% | 1 | Reactive | Control | Rogue | 3 | 2 | 5 | 60.00% | 40.00% |
| Selesnya Company | 0.50% | 1 | Proactive | Aggro | Rogue | 2 | 3 | 5 | 40.00% | 60.00% |
| Jund Citadel | 0.50% | 1 | Proactive | Aggro | C | 4 | 1 | 5 | 80.00% | 20.00% |
| Esper Control | 0.50% | 1 | Reactive | Control | Rogue | 1 | 4 | 5 | 20.00% | 80.00% |
| Azorius Spirits | 0.50% | 1 | Proactive | Aggro | D | 2 | 3 | 5 | 40.00% | 60.00% |
| Golgari Elves | 0.50% | 1 | Proactive | Aggro | D | 2 | 3 | 5 | 40.00% | 60.00% |
| Azorius Lotus Field | 0.50% | 1 | Reactive | Control | Rogue | 3 | 2 | 5 | 60.00% | 40.00% |
| Bant Auras | 0.50% | 1 | Proactive | Aggro | Rogue | 1 | 4 | 5 | 20.00% | 80.00% |
| Golgari Devotion | 0.50% | 1 | Proactive | Midrange | Rogue | 2 | 3 | 5 | 40.00% | 60.00% |
| Temur Vehicles | 0.50% | 1 | Proactive | Aggro | Rogue | 2 | 3 | 5 | 40.00% | 60.00% |
| Grixis Midrange | 0.50% | 1 | Proactive | Midrange | Rogue | 2 | 3 | 5 | 40.00% | 60.00% |
| Mono-Black Midrange | 0.50% | 1 | Proactive | Midrange | Rogue | 3 | 2 | 5 | 60.00% | 40.00% |
| Izzet Mindsplice | 0.50% | 1 | Reactive | Control | Rogue | 1 | 4 | 5 | 20.00% | 80.00% |
| Storm Herald Combo | 0.50% | 1 | Uninteractive | Combo | Rogue | 4 | 1 | 5 | 80.00% | 20.00% |
| Mono-Blue Spirits | 0.50% | 1 | Proactive | Aggro | Rogue | 2 | 3 | 5 | 40.00% | 60.00% |
| Esper Greasefang | 0.50% | 1 | Proactive | Aggro | Rogue | 3 | 2 | 5 | 60.00% | 40.00% |
| Bant Humans | 0.50% | 1 | Proactive | Aggro | Rogue | 1 | 3 | 4 | 25.00% | 75.00% |
| Grinning Ignus Combo | 0.50% | 1 | Uninteractive | Combo | Rogue | 2 | 3 | 5 | 40.00% | 60.00% |
| Atarka Red | 0.50% | 1 | Proactive | Aggro | Rogue | 1 | 3 | 4 | 25.00% | 75.00% |
| Orzhov Auras | 0.50% | 1 | Proactive | Aggro | Rogue | 3 | 2 | 5 | 60.00% | 40.00% |
| Azorius Yorion | 0.50% | 1 | Reactive | Midrange | Rogue | 2 | 3 | 5 | 40.00% | 60.00% |
Day One Top 8
Benton Madsen
Record: 8-0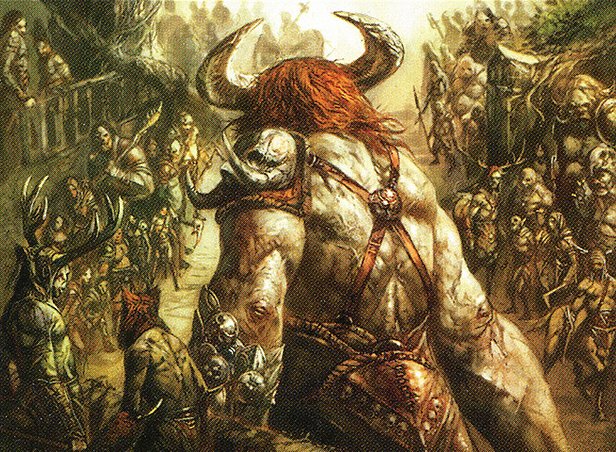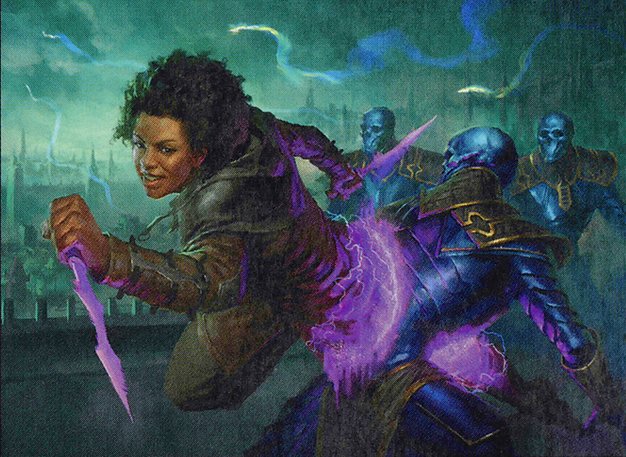 60 Cards
$278.56
15 Cards
$57.23
David Ingles
Record: 7-1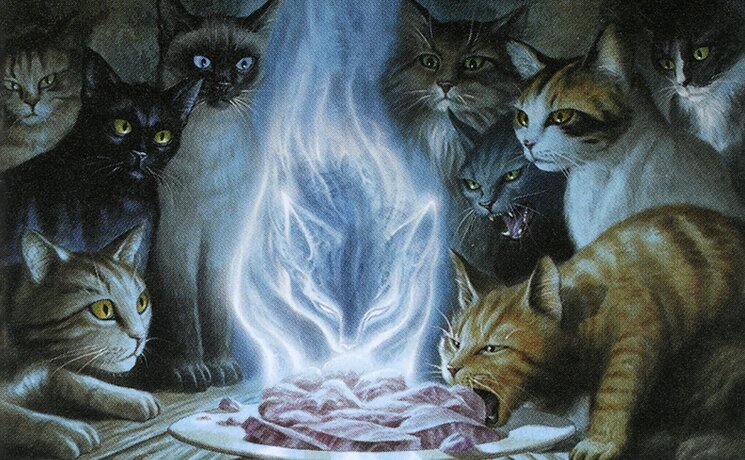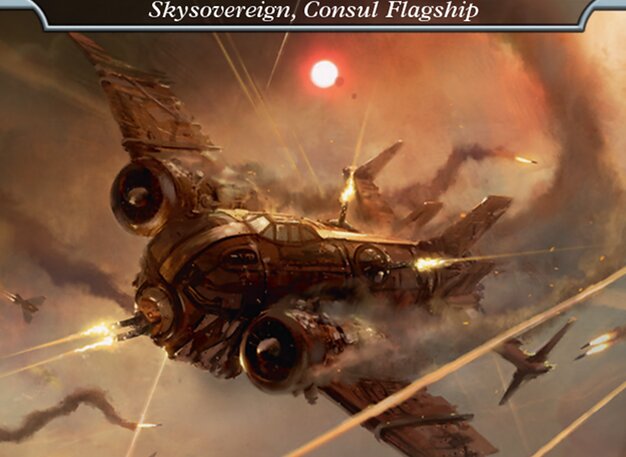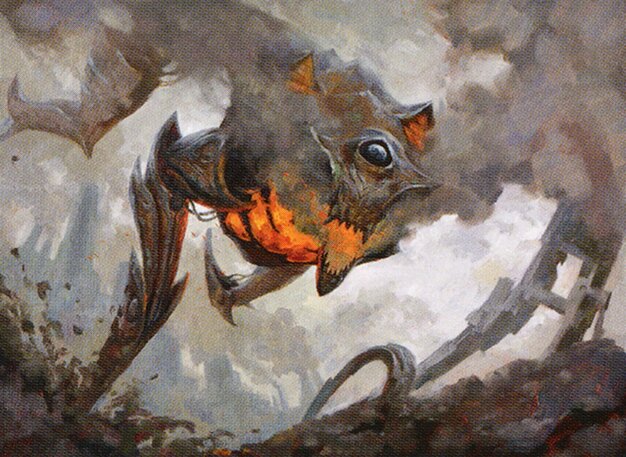 60 Cards
$413.04
15 Cards
$86.01
Record: 7-1
Lotus Field Combo
Pioneer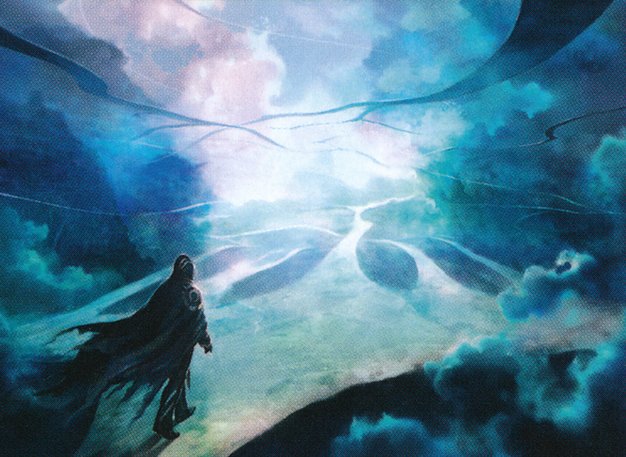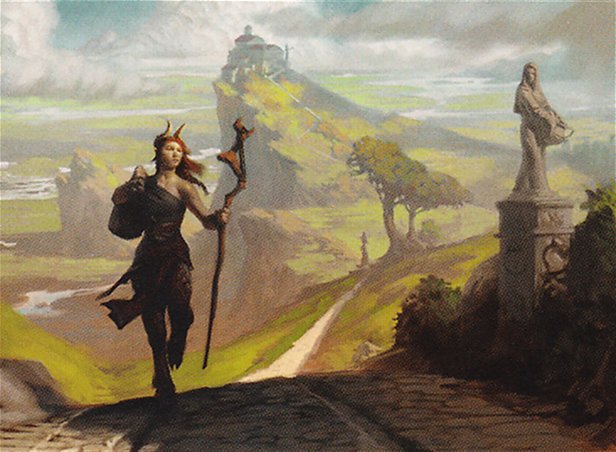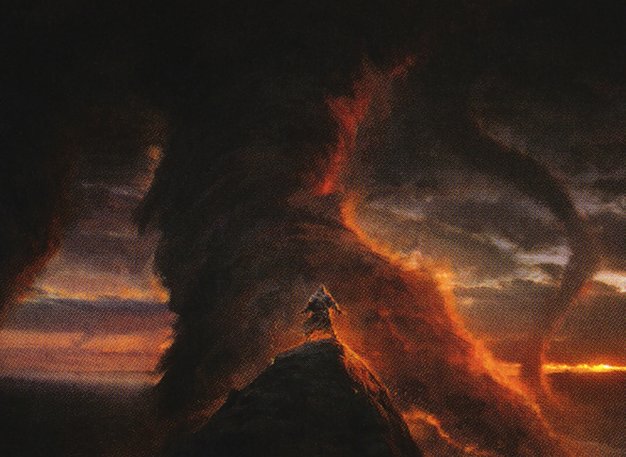 60 Cards
$311.16
Sideboard
15 Cards
$85.83
Record: 7-1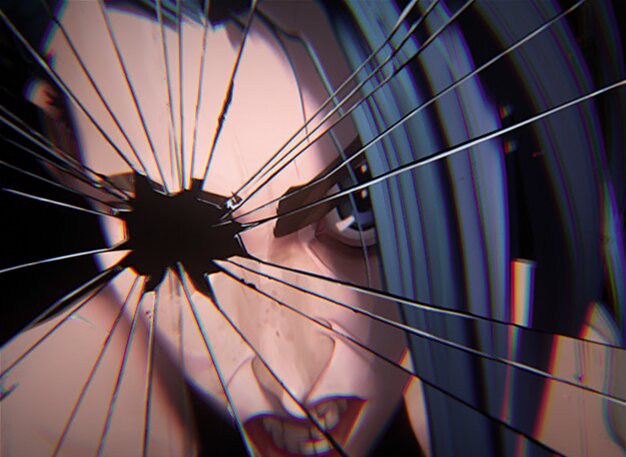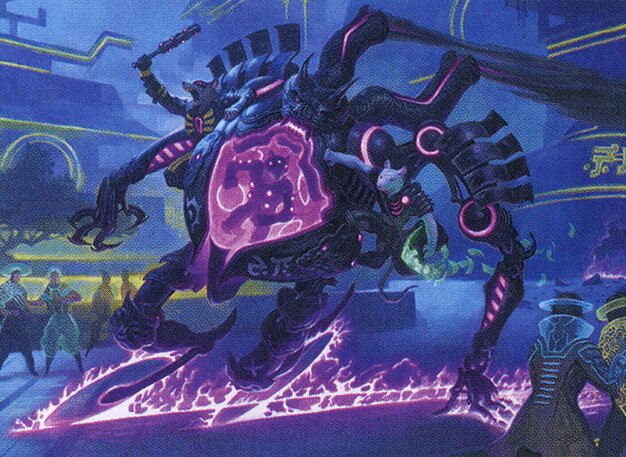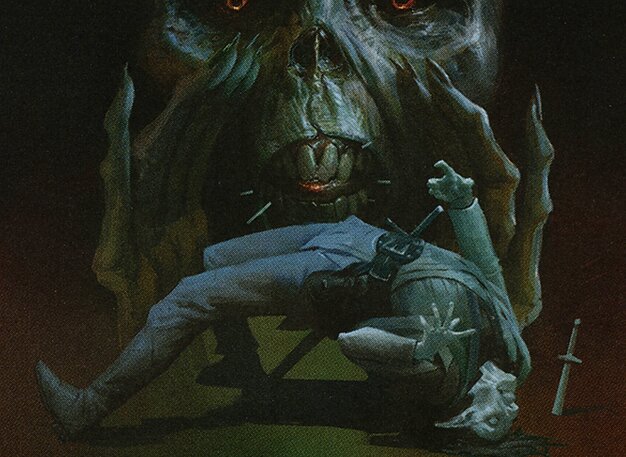 60 Cards
$810.98
15 Cards
$35.93
Takumi Matsuura
Record: 7-1
Mono-White Humans
Pioneer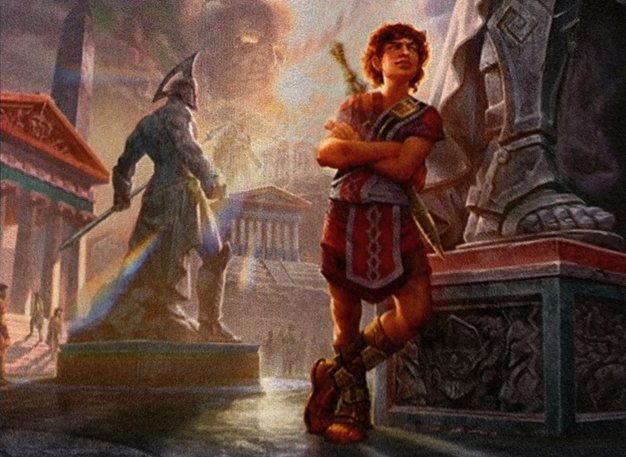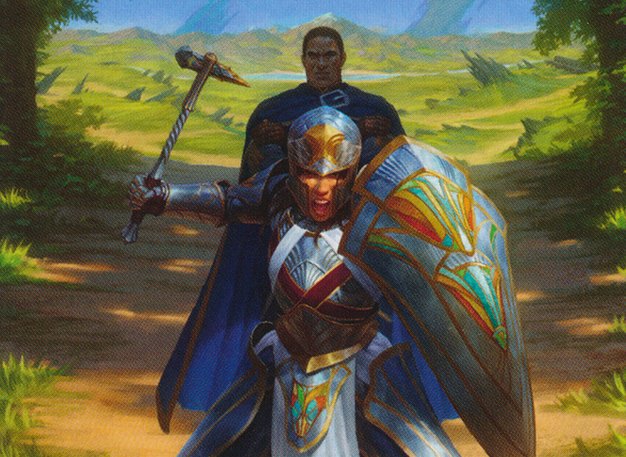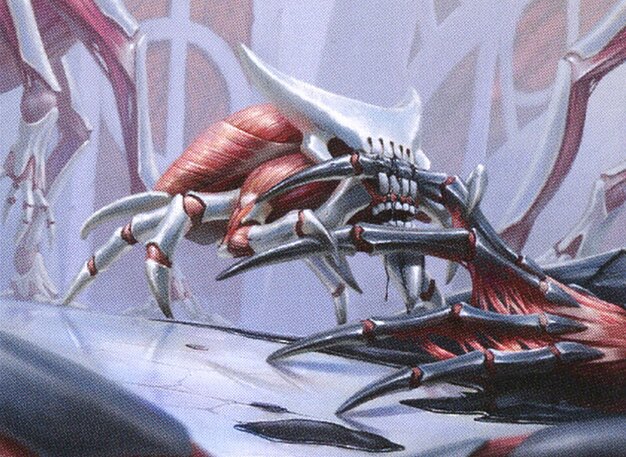 60 Cards
$184.98
Sideboard
15 Cards
$111.95
Gabriel Nassif
Record: 7-1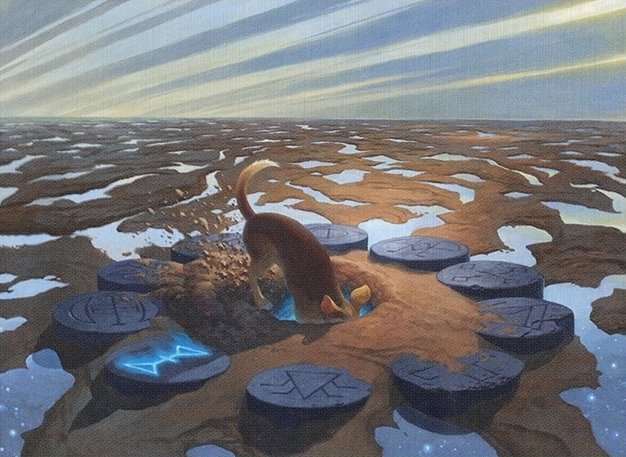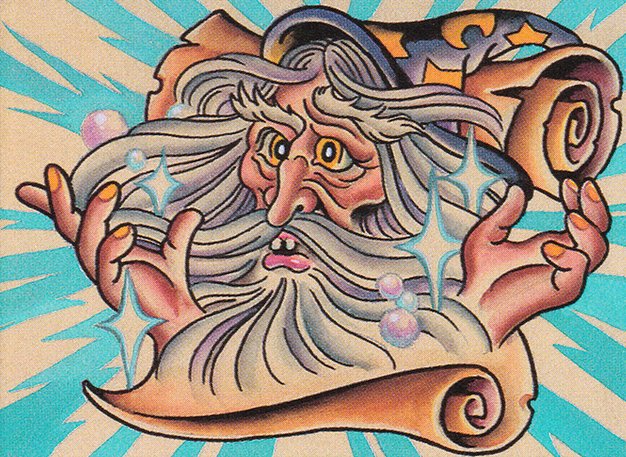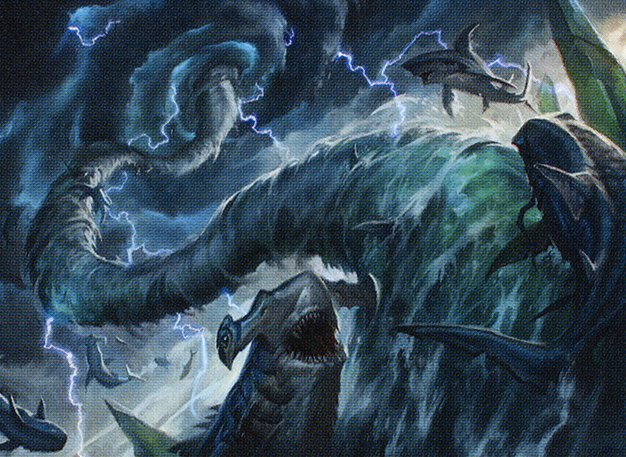 60 Cards
$501.1
15 Cards
$55.93
Chris Ferber
Record: 7-1
Lotus Field Combo
Pioneer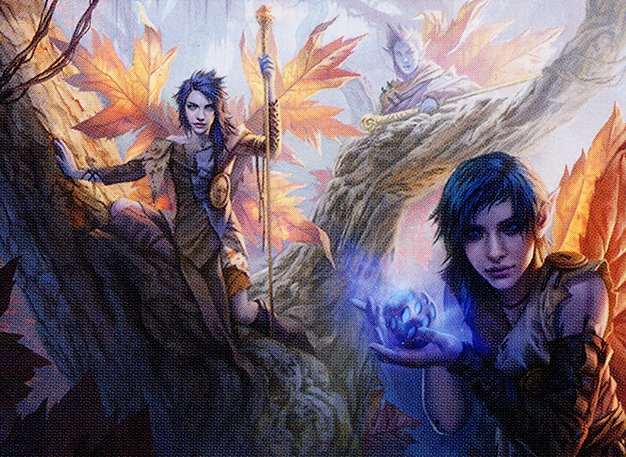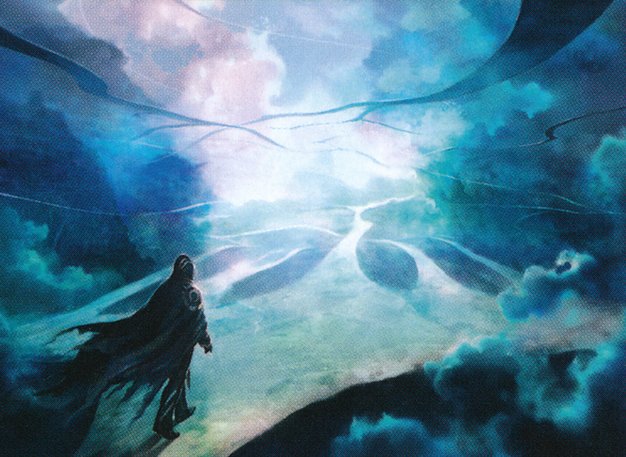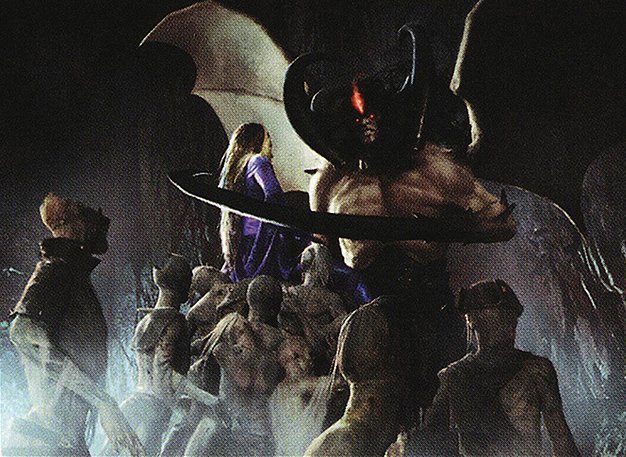 60 Cards
$298.34
15 Cards
$83.61
Michael Martin Go
Record: 6-1-1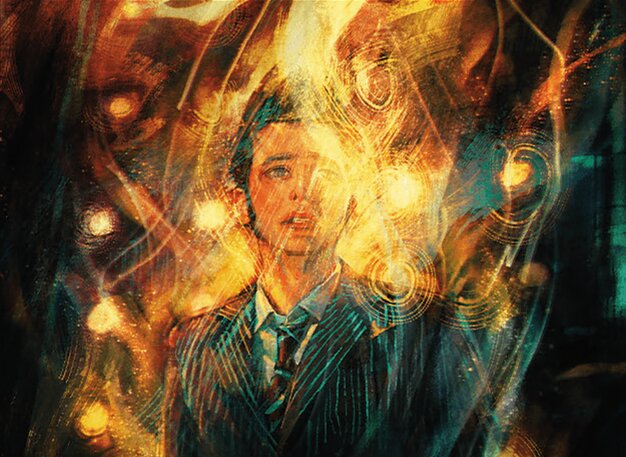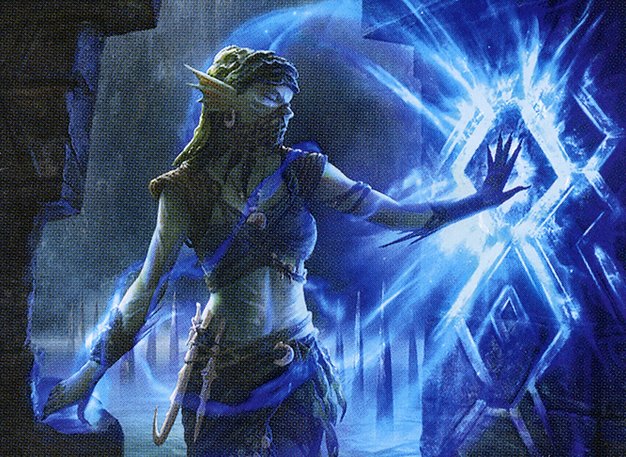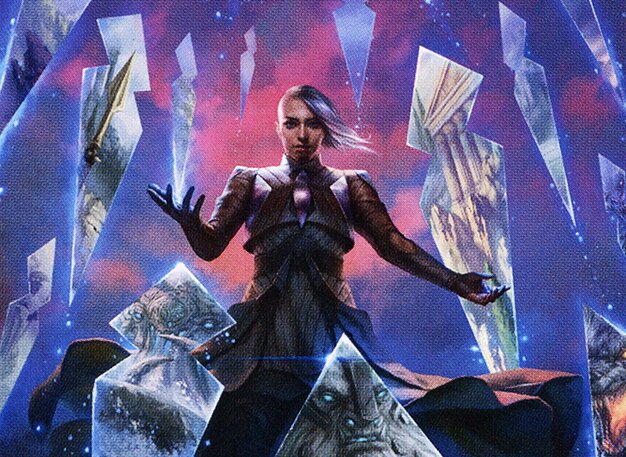 60 Cards
$346.42
15 Cards
$52.67